EXPLORE
COLOUR OPTIONS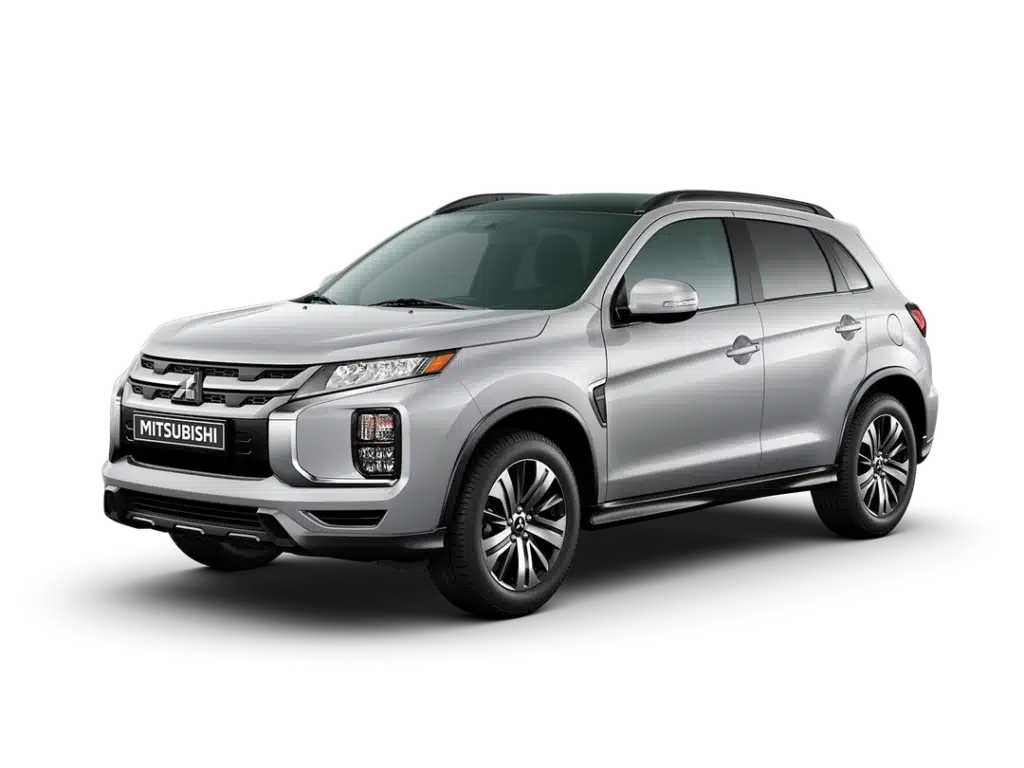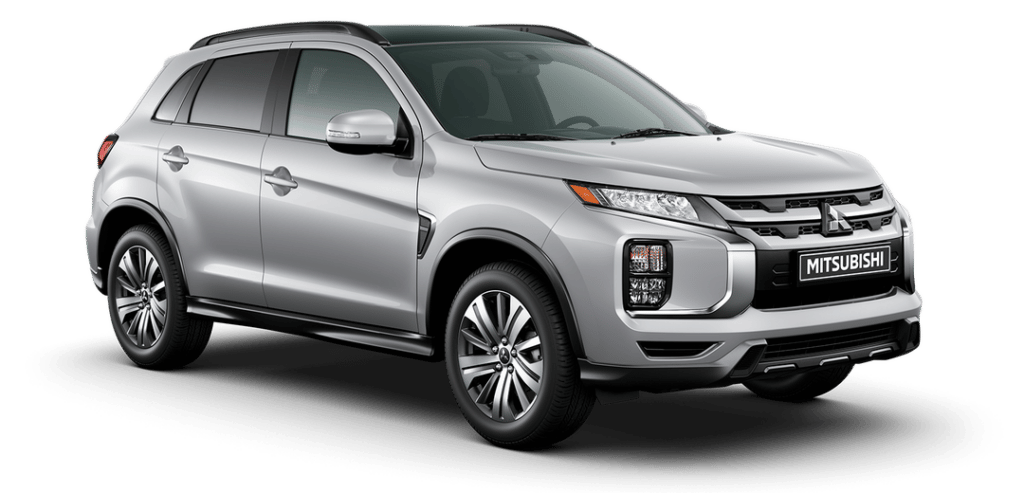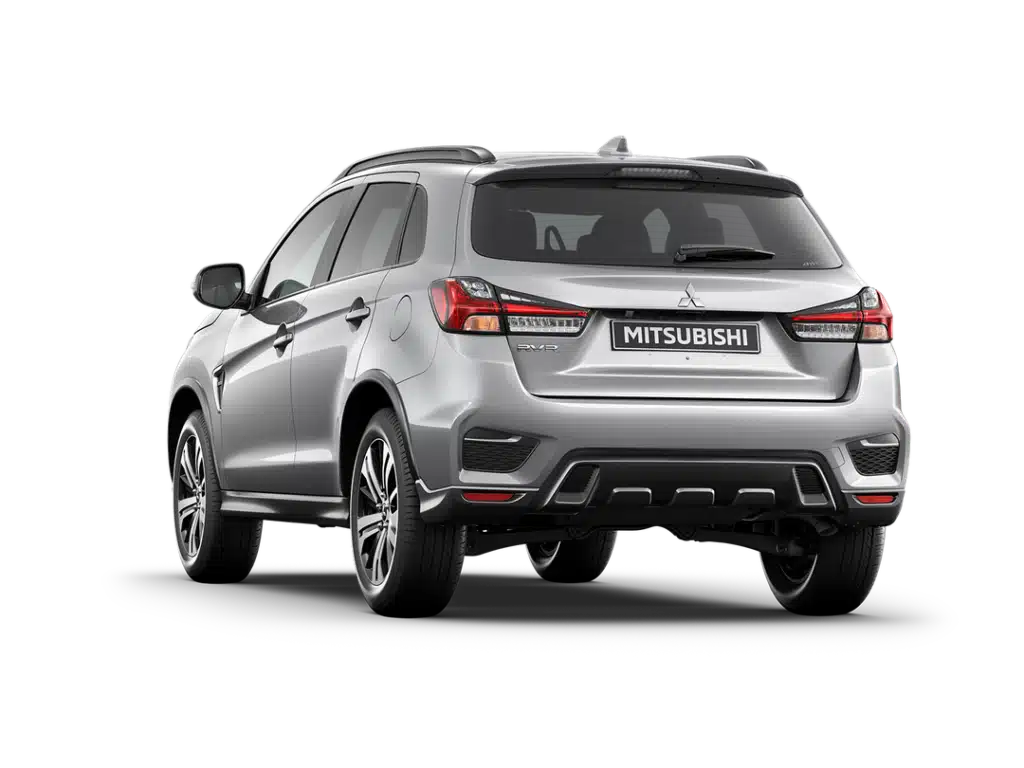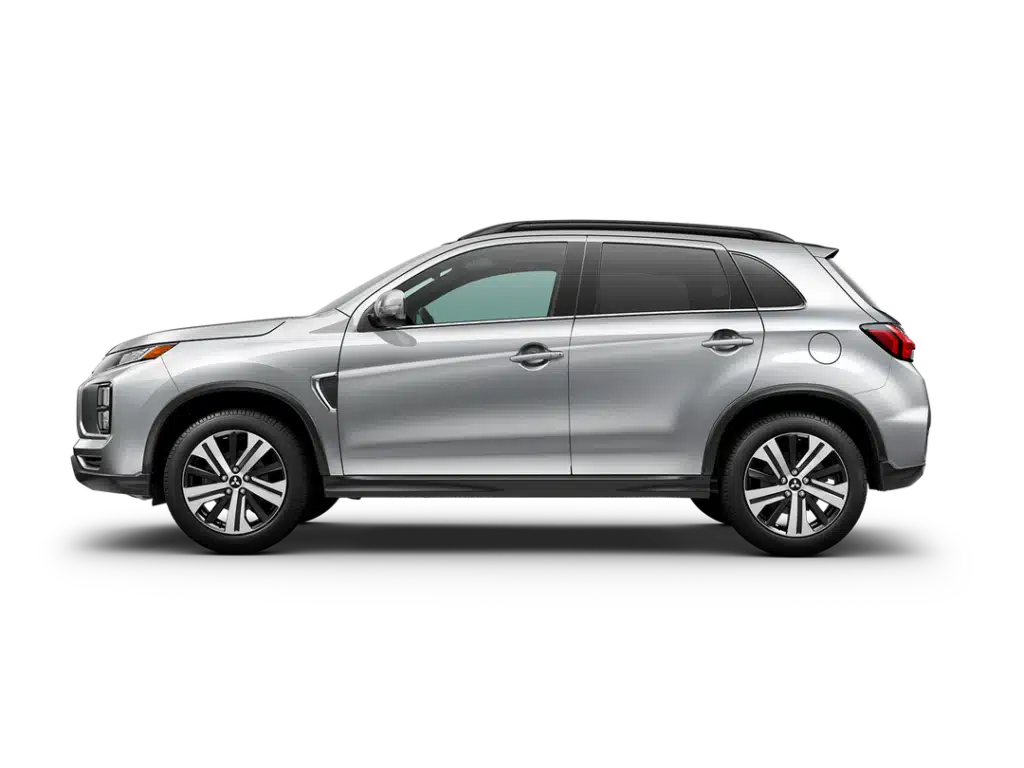 Embrace the Great Interior
Whatever your next adventure calls for — luggage, camping gear, Rover's dog crate or anything else you can think of — the RVR offers plenty of customizable cargo space to help you get there.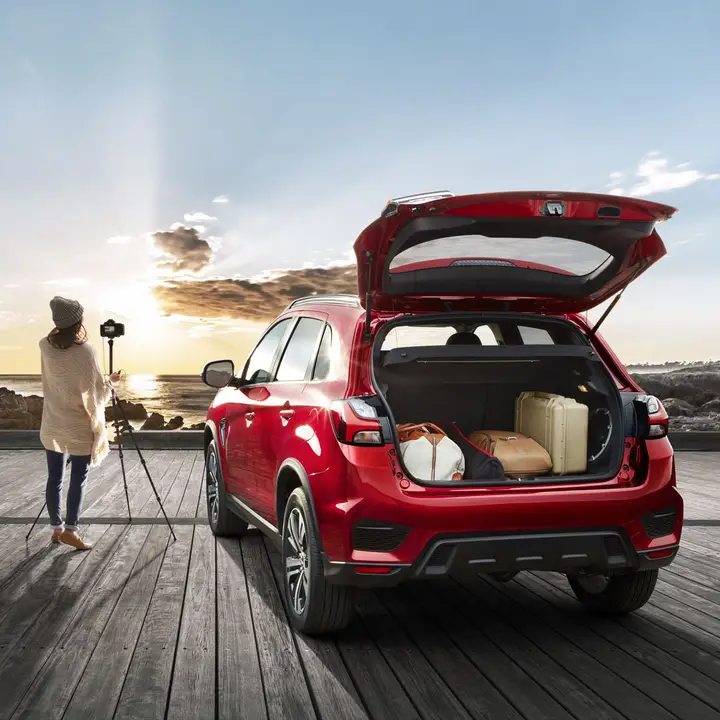 MVP Performance
The RVR was built for performance - any time, anywhere. Available All-Wheel Control (AWC) provides outstanding traction and control in all driving conditions and the MIVEC engine delivers efficient yet impressive power.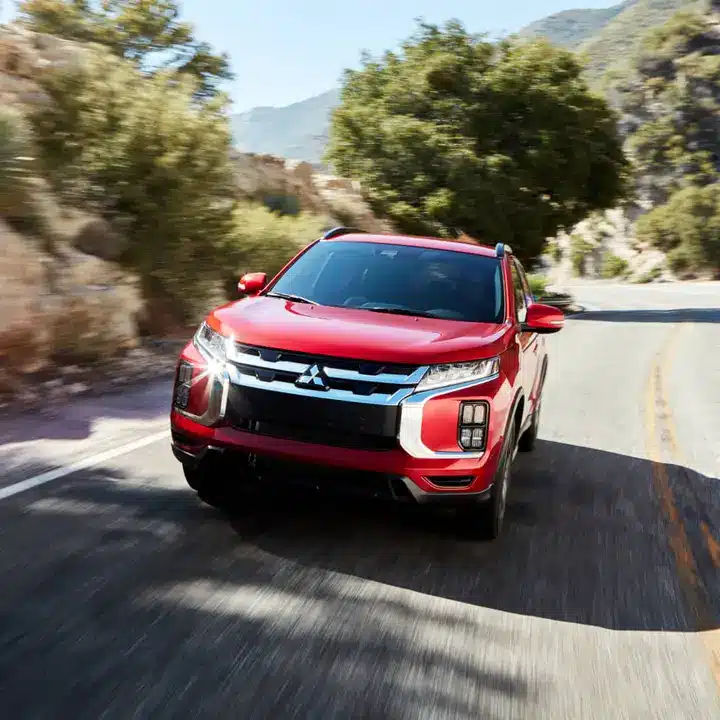 Stay Connected Out There
Even while exploring new roads, you can stay connected with the standard 8" Smartphone Link Display Audio system that's Apple CarPlay and Android Auto compatible.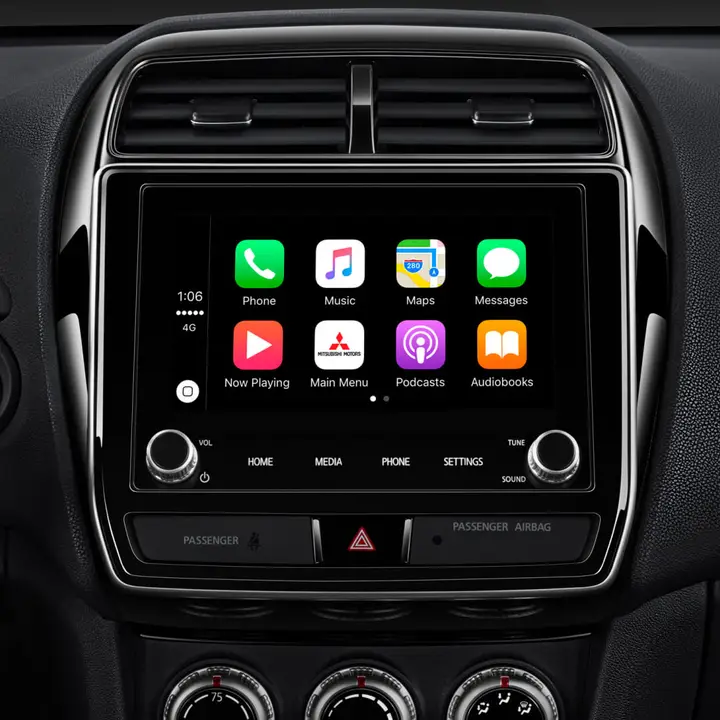 Your Choice of Style and Comfort
No one said adventuring couldn't be done in comfort or in style. With available features like leather-appointed seats and 6-way power driver's seat, you can choose the RVR that best suits your tastes.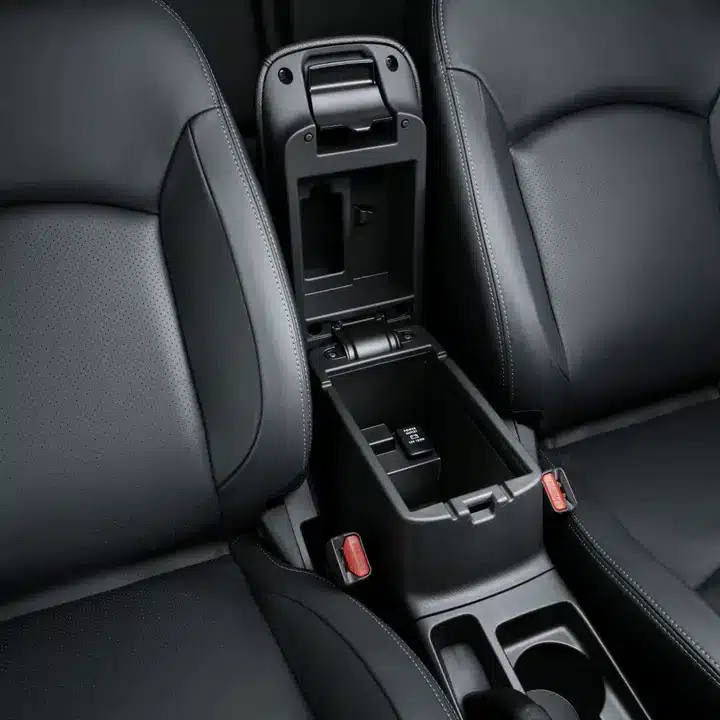 EXPLORE GALLERY
Select an image or open the entire gallery
Exterior
Interior
VIEW FULL GALLERY
Pictures For Reference Only
Stock #: {{vehicle.stocknumber}}
MSRP
{{vehicle.msrp | moneyFormat(lang) }}
LIST
Sale Price
{{vehicle.msrp | moneyFormat(lang)}}
Contact Us
{{vehicle.price | moneyFormat(lang)}}
---
DISCOUNT
DISCOUNT
- {{vehicle.msrp-vehicle.saleprice | moneyFormat(lang)}}
---
Our Price
OUR PRICE
{{vehicle.saleprice | moneyFormat(lang)}}
 Plus taxes
Our Price
OUR PRICE
{{vehicle.saleprice | moneyFormat(lang)}}
 Plus taxes
Sleep Capacity
{{vehicle.sleepcapacity}}
-
Dry Weight
{{vehicle.dryweight}} lbs
-
Pictures For Reference Only
Stock #: {{vehicle.stocknumber}}
MSRP
{{vehicle.msrp | moneyFormat(lang) }}
LIST
Sale Price
{{vehicle.msrp | moneyFormat(lang)}}
Contact Us
{{vehicle.price | moneyFormat(lang)}}
---
DISCOUNT
DISCOUNT
- {{vehicle.msrp-vehicle.saleprice | moneyFormat(lang)}}
---
Our Price
OUR PRICE
{{vehicle.saleprice | moneyFormat(lang)}}
 Plus taxes
Our Price
OUR PRICE
{{vehicle.saleprice | moneyFormat(lang)}}
 Plus taxes
Sleep Capacity
{{vehicle.sleepcapacity}}
-
Dry Weight
{{vehicle.dryweight}} lbs
-